Jurassic Park is a series that, well, has seen better days and ended with a so-so third film…or so we thought. There has been rumors for the last 10 years about a fourth film in the series to be made and nothing other than "we are waiting for the right story" or "soon folks". Where will the hurting of wondering end?! Well, that time is now!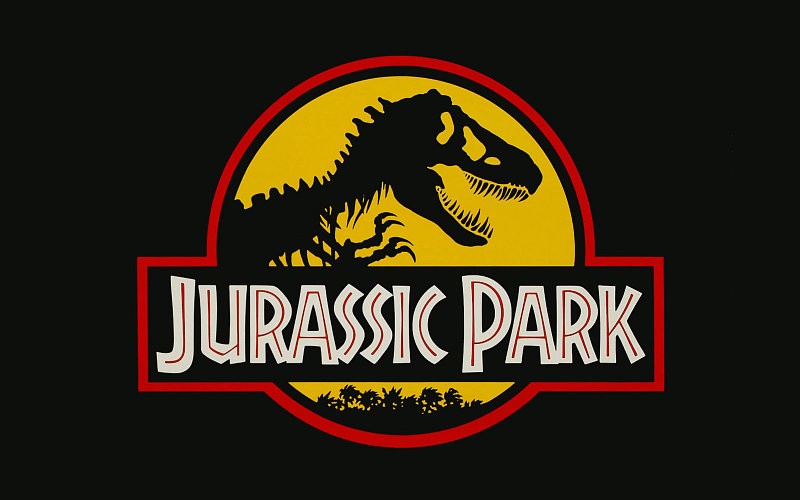 Jurassic Park IV has officially been set in the ol' movie calendar by Universal for June 12, 2014! That is only a year and half away and with no director or script in yet, that is ballsy.
Steven Spielberg won't be back to direct, but he will be back to produce. Pretty exciting still! All, we know is that, and it's planned for a 3D release. Although, it has been rumored that the writers of Rise of the Planet of the Apes are tackling a draft now and almost ready to turn in. Time will tell.
Until next year, we can still catch the original Jurassic Park film in 3D and 3D IMAX this April 5th!